Root Canal Recovery: What to Expect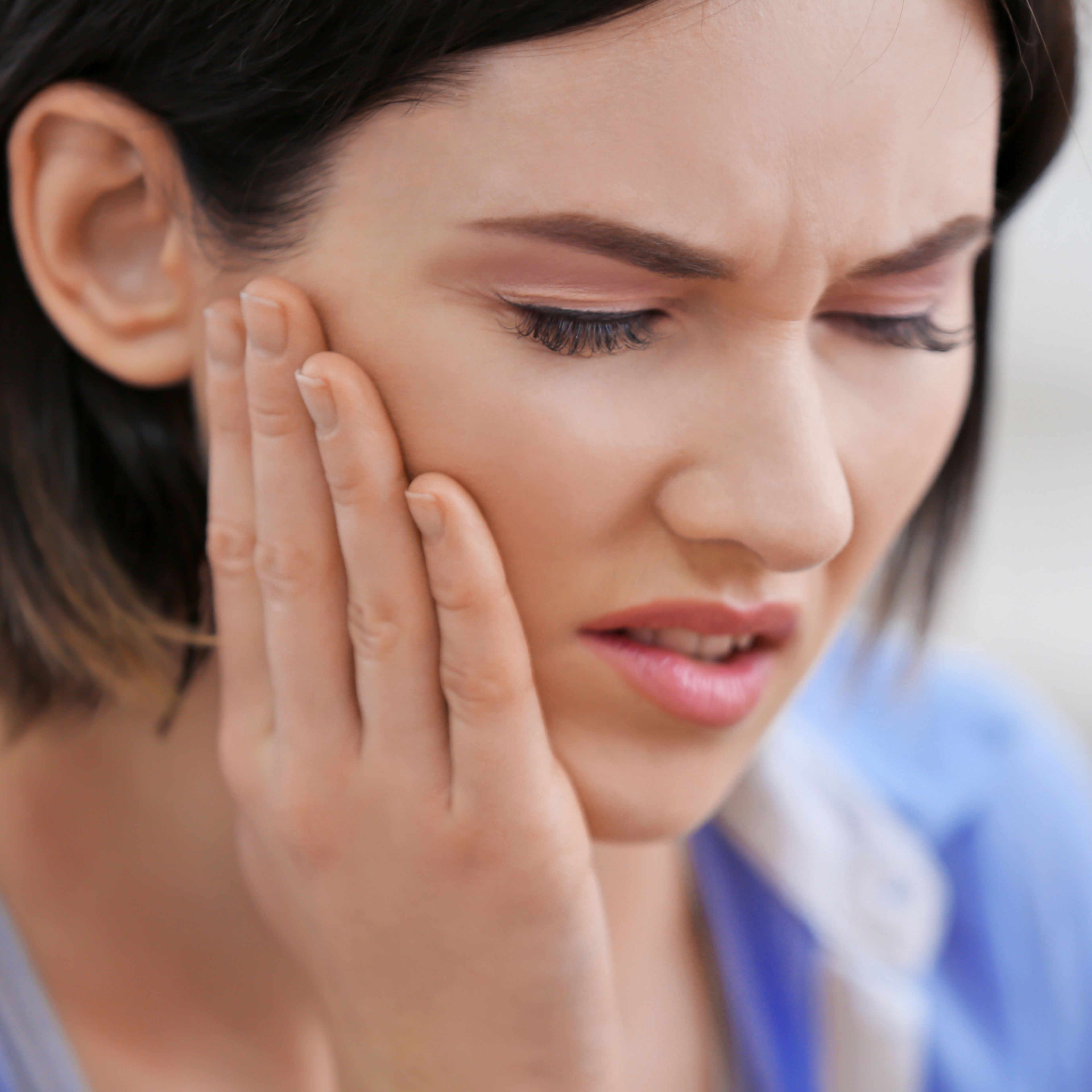 A root canal infection affects the pulp, or tissues and nerves, at the center of the tooth. A root canal infection may cause inflammation, sensitivity, and pain. Root canal therapy is the most effective treatment for a root canal infection. Root canal therapy removes inflamed pulp to eliminate infection and restore dental integrity.
People are often fearful of root canal therapy, but it is a straightforward procedure that should not cause any pain. Root canal recovery should also be simple. Most patients are surprised by how quickly they recover from treatment. Here, dentists from Gooch Family Dental, in Birmingham, AL, provide an overview of the typical root canal recovery process.
Root Canal Side Effects
Root canal therapy removes inflamed tissues from the center of the tooth and cleans the length of the root canals to eliminate signs of infection. This treatment allows the tooth to heal so that our Birmingham patients are relieved of the painful symptoms of a root canal infection.
Most people feel almost immediate relief from root canal symptoms, but they are likely to experience side effects of root canal therapy as they recover from their procedure. Potential side effects of root canal treatment include:
Inflammation along the gumline or in the cheeks near the treatment site
Increased sensitivity
General achiness or discomfort near the treatment site
Root canal therapy side effects tend to be minor and often begin to resolve within just a day or two after treatment. If side effects worsen, rather than improve, it should be reported to our dentists, as it could be a sign of complications.
How Long Does Recovery Last?
Root canal recovery often does not last long. Most of our Birmingham patients can return to work and other routine activities within a day of treatment. That being said, everyone heals at their own rate. Some people may feel achy or tired for up to a week following root canal therapy. It is important that individuals listen to their body's signs and allow themselves plenty of time to rest and recover after root canal treatment.
Caring for the Tooth after Root Canal Therapy
There are several post-treatment care practices that our Birmingham patients can follow to minimize treatment side effects and promote a timely recovery. We suggest the following:
Closely adhere to all provided post-treatment care instructions
Use any prescribed antibiotics exactly as directed
Use over-the-counter pain medication and analgesics, as needed, to control discomfort and minimize inflammation
Avoid consuming foods that are especially hard or chewy until the tooth has healed
Gently rinse the mouth with warm salt water periodically throughout the day to clean the treatment site and manage inflammation
Continue to brush and floss the teeth as usual
Send Us a Message
If you are experiencing pain, inflammation, or increased tooth sensitivity, you may be suffering from a root canal infection. To find out if you are a candidate for root canal therapy, send us a message online, or call (205) 991-9892 and schedule an appointment with one of the experienced dentists at Gooch Family Dental.
Related to This