Can I Drink Wine and Coffee after Teeth Whitening?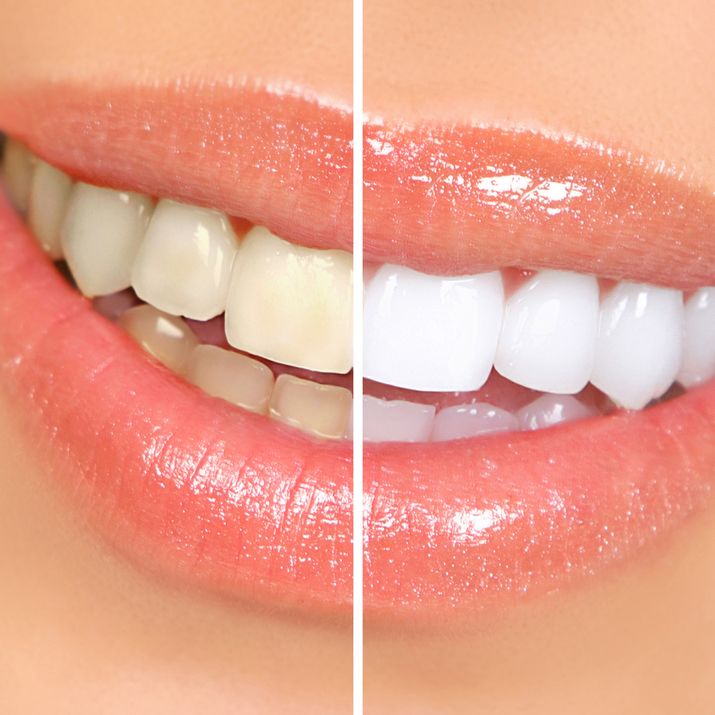 When the teeth become discolored or stained, it has a noticeable effect on the appearance of the smile. Many people are reluctant to smile, laugh, or even talk when they are dissatisfied with the appearance of their teeth. Fortunately, professional teeth whitening is a safe, fast, and affordable cosmetic dentistry treatment that significantly brightens and whitens the smile.
Following teeth whitening treatment, patients must take certain precautions to maintain their results. At Dr. Burton Gooch's Birmingham, AL, practice, patients want to know if they can drink wine and coffee after teeth whitening. Our patients are relieved to learn that they don't need to stay away from these beverages forever, although they do need to avoid them for a while.
The 24-hour Rule
Following teeth whitening treatment, our patients need to be very careful about protecting the teeth to preserve whitening results. Teeth whitening treatment removes dental stains and improves tooth color by applying a bleaching solution to the teeth. The bleach that is used opens up the pores of tooth enamel to lift away stains. Unfortunately, it takes some time for these pores to close again, so during the initial window of teeth whitening recovery, the teeth will be even more prone to dental stains and discoloration.
To preserve tooth color immediately after teeth whitening treatment, we recommend that our Birmingham patients follow the 24-hour rule. For 24 hours after treatment, patients should avoid any dark staining foods or beverages, essentially anything that would discolor a white t-shirt. Since coffee and wine are two of the most deeply colored beverages, they are definitely off-limits during this timeframe.
Aim for Two Weeks
Staying away from wine and coffee is a must for the first 24 hours following teeth whitening treatment, but patients should try to avoid them for a little longer. It can take more than a day for pores to close after teeth whitening treatment. Until pores have shrunk back to their normal size, foods and beverages are more likely to stain the teeth. Since each patient recovers at his or her own unique rate, we suggest trying to avoid wine and coffee for two weeks, just to be safe. If this is particularly difficult, we advise patients to drink these beverages through a straw for two weeks, to minimize contact with the tooth enamel.
Preserving Tooth Color
Teeth whitening treatment results do not last forever. Even after our Birmingham patients have recovered from treatment, there are some steps they should take to preserve tooth color:
Practice good oral hygiene habits
Schedule routine dental cleanings
Limit consumption of dark foods and beverages, or those that are highly acidic or sugary
Brush the teeth or rinse the mouth with water after consuming deeply colored foods or beverages
Schedule maintenance teeth whitening treatments, as needed
Contact Us
Professional teeth whitening treatment is a fast and effective way to brighten your smile. If you have questions about the teeth whitening treatments offered by Dr. Burton Gooch, contact us at your earliest convenience or call (205) 545-8001 to schedule an appointment.
Related to This