Protect Your Smile from Tooth Loss from Oral Injury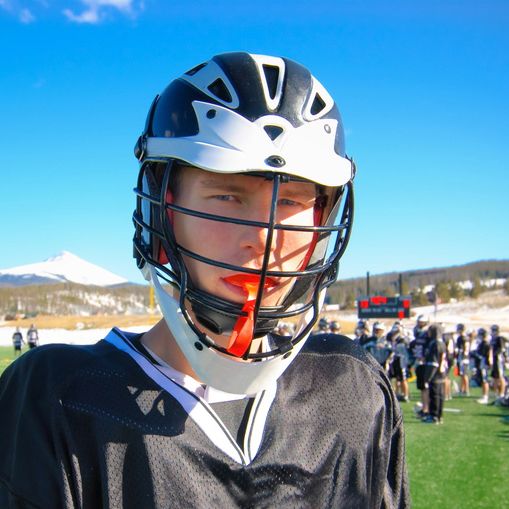 When an oral injury causes a tooth to dislodge, it's time to act fast. Seeking emergency dental treatment is vital to saving the tooth and protecting your oral health. Even if a tooth does not become dislodged after an oral injury, it's still important to see a dentist to ensure no other damage was sustained. When dental damage is present, or a tooth is lost, restorative dentistry treatments are available to repair injured or lost teeth and improve oral health. Learn more about the connection between tooth loss and oral injury in this overview from Birmingham, AL dentists Burton Gooch and Kelly Warren.
Causes of Oral Injury
Oral injuries can happen at any time and often without warning. Oral injuries can be minor, like a chipped tooth, and only require conservative dental treatment. In other cases, oral injuries can be severe enough to completely dislodge a tooth. When this happens, it's important to act fast in order to save the tooth and protect dental health. Although there are many potential causes of oral injury, some of the most common to be aware of include:
A car accident
A motorcycle accident
Getting hit in the face
Falling
Biting a hard object, including food
Sports-related injury
Steps to Take after an Oral Injury
Regardless of the extent of injury, it's important to schedule a dental exam to maintain the health of the teeth and gums. In some cases, a tooth may seem fine after an injury, only to become loose a few days or weeks later. This can happen if trauma was sustained to the roots. When the roots are damaged, the blood vessels, which nourish the tooth, and the nerves, which regulate dental sensitivity, can also become damaged. The blood vessels may be unable to feed the tooth, causing the tooth to turn black and die. Seeing a dentist as soon as possible after an oral injury can help save damaged teeth and protect the smile.
If a tooth has become dislodged, it's important to take immediate steps to save the tooth from being lost. An emergency dental appointment needs to be scheduled since time is of the essence. Follow these steps to help increase the chances of saving a tooth:
Find the tooth and lift by the crown, taking care to avoid touching the roots
Rinse the tooth in milk or a saline solution of salt and water
Do not let the tooth dry out
Place the tooth into the empty gum socket
Apply gentle pressure to keep the tooth in place by biting down on gauze or a clean soft cloth
Immediately seek emergency dental treatment
Treatments for Oral Injury
Acting fast after an oral injury can help save the tooth from being lost. Unfortunately, a tooth may still be lost after an oral injury or sustain other damage. There are many treatments available replace missing teeth and repair other forms of dental damage. Tooth loss may be treated with dental bridges, dentures, or dental implants. Dental damage, like chips, cracks, or fractures, can be treated with porcelain veneers, dental bonding, and porcelain crowns.
Discover Your Treatment Options
For more information about protecting your smile after oral injury, or to discover your treatment options, we invite you to schedule a consultation with Drs. Gooch and Warren.
Related to This