Preventive Dentistry Services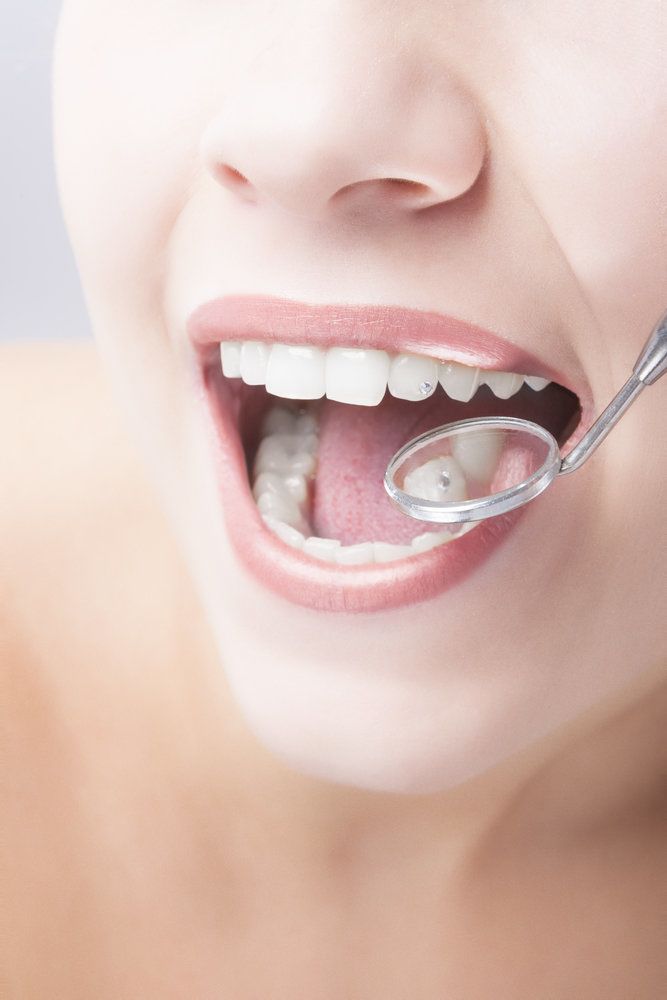 Maintaining the health of your teeth and gums comes with many benefits. It limits the need for costly and invasive restorative care, preserves the beauty and health of your teeth, and can keep your overall health on track. At Dr. Burton Gooch Family & Cosmetic Dentistry, we place an emphasis on preventive dental care to help patients maintain a healthy oral environment. As a restorative, cosmetic, and general dentist, Dr. Gooch offers a range of dental services, including professional exams, deep cleanings, and fluoride treatment. To learn more about the preventive dentistry services we offer, read on, and then contact our Birmingham, AL practice to schedule an appointment.
At-home Oral Care
Preventing dental health problems begins with good at-home care. First, patients should brush their teeth twice a day, once in the morning and once before bed, for a full two minutes at each brushing. Ideally, patients will use a soft-bristled toothbrush and apply light pressure while cleaning all surfaces of the teeth. Next, patients should floss daily. When flossing, swipe the floss down along the curve of each tooth, reaching into the gum line. Continue to clean between the teeth until the floss comes out clean, ensuring that you have removed as much plaque and food particles as possible. Finally, use an antibacterial mouthwash to further eliminate dental bacteria.
Professional Exams and Cleanings
In addition to at-home care, patients should visit the dentist every six months. These exams and cleanings are important for two primary reasons. First, the exam allows Dr. Gooch to identify the early signs of dental problems, such as small cavities or gingivitis. When caught early, these problems can be conservatively treated with a dental filling or deep cleaning. When allowed to progress, patients may require more costly and invasive treatment. Second, professional cleanings enable us to more thoroughly clean the teeth, particularly those areas that are more prone to plaque and tartar build-up, such as between the teeth, the back teeth, and along the gum line. With the use of special dental tools, we can more effectively clean these areas.
Deep Cleanings
If you develop gingivitis or gum disease, or you have skipped several dental appointments, you will benefit from a deep cleaning. During a deep cleaning, we also clean the tooth below the gum line. By removing plaque and tartar from this area, we can reduce periodontal pockets and restore the gums to good health. During treatment, we will apply a local anesthetic to the treatment area, and use special tools to reach below the gum line. In many cases, treatment is broken up into two to four appointments.
Fluoride Treatment
Fluoride treatment may involve the use of a foam or gel, which can be placed in mouth trays and worn by the patient for a designated period of time. This treatment can be performed on adults or children to fight tooth decay and strengthen the teeth.
To undergo preventive dentistry services, contact Dr. Burton Gooch Family & Cosmetic Dentistry.
Related to This