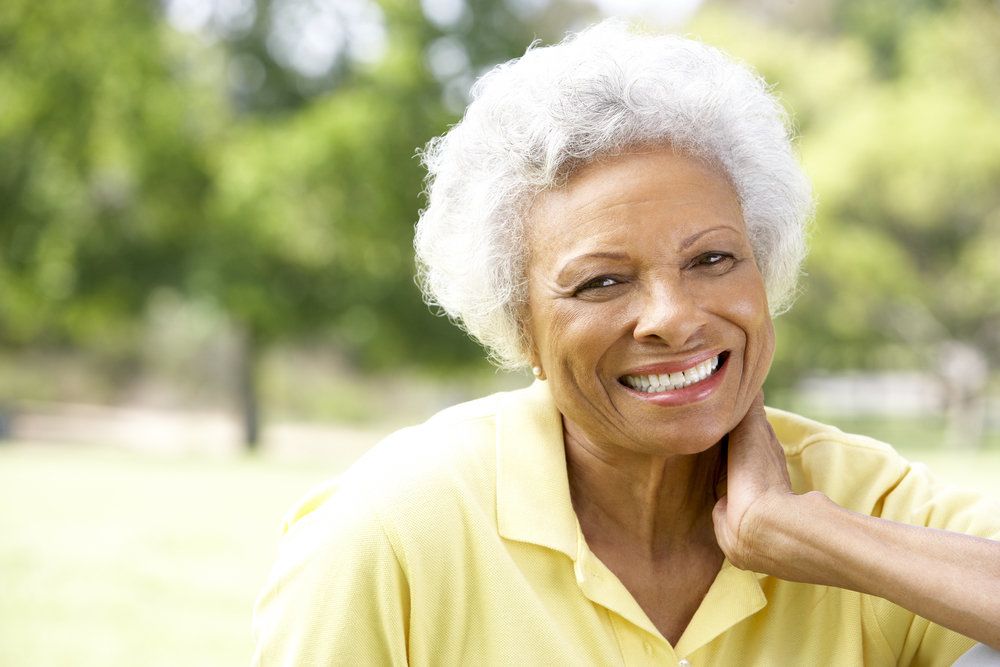 Over 9 percent of Americans have diabetes. With diabetes comes an increased risk of oral health problems. If you are one of the 29 million Americans who suffer from diabetes, partner with both your physician and your dentist to maximize your health by controlling your diabetes.
Good home hygiene, along with preventive and restorative dentistry, will help you keep your oral health in check, which in turn will help your overall health. Diabetics face a higher risk of developing a number of oral health conditions. If you notice symptoms like swollen or tender gums, a persistent dry feeling in your mouth, or white or red splotches inside your mouth, please schedule a dental appointment immediately. To learn more about dental care for diabetics, contact our Birmingham, AL practice today.
Gum Disease
Uncontrolled blood sugar increases the risk of developing gum disease. On the flip side, because gum disease is an infection, it can raise blood sugar.
Symptoms of red, swollen, or tender gums; bleeding when brushing and flossing; ongoing bad breath; and gum recession can indicate the presence of gum disease. Also called periodontal disease, this chronic condition can be controlled with professional dental care and good oral home hygiene. Untreated gum disease will advance into periodontitis, which can cause the teeth to loosen or fall out, while also destroying gum and bone tissue. Gum disease is the leading cause of adult tooth loss in the United States and has been linked to many overall health concerns.
Dry Mouth
High blood sugar or certain medications can cause dry mouth. You can try to chew sugar-free gum to increase saliva production, and drink plenty of water to help moisten your mouth. Insufficient moisture in the mouth promotes cavity development. If you have chronic dry mouth, consider using an over-the-counter saliva substitute, available at pharmacies, and be sure to tell the dentist about your condition.
Thrush
A yeast infection, thrush appears in moist, warm areas, including the inside of the mouth. High blood sugar and a weak immune system create an environment in which the yeast can grow, so diabetics have an increased risk for developing thrush. If you notice red or white patches in your mouth, a bitter taste, painful sores, cracks at the corners of your mouth, you may have oral thrush.
Tips for Good Oral Health
To deter the oral conditions related to diabetes, keep your blood sugar under control. Brush twice and floss once a day, and use a mouthwash that's alcohol-free to keep your mouth from drying out. During your daily oral care routine, inspect your gums and other soft tissues for signs of redness, sores, or swelling. Denture wearers should not sleep in their dentures. Be sure to keep dentures clean. And, if you smoke, quit now. Smoking increases the risk for many oral and overall health problems and can contribute to health complications for diabetics. Also, visit the dentist twice a year for checkups and cleanings, more often if advised.
Contact Us for an Appointment
Are you diabetic? Please let the dentist know your condition and all medications you're currently taking. If you need a dentist who understands the unique needs of diabetic patients, contact Dr. Burton Gooch today to schedule an appointment.
Related to This